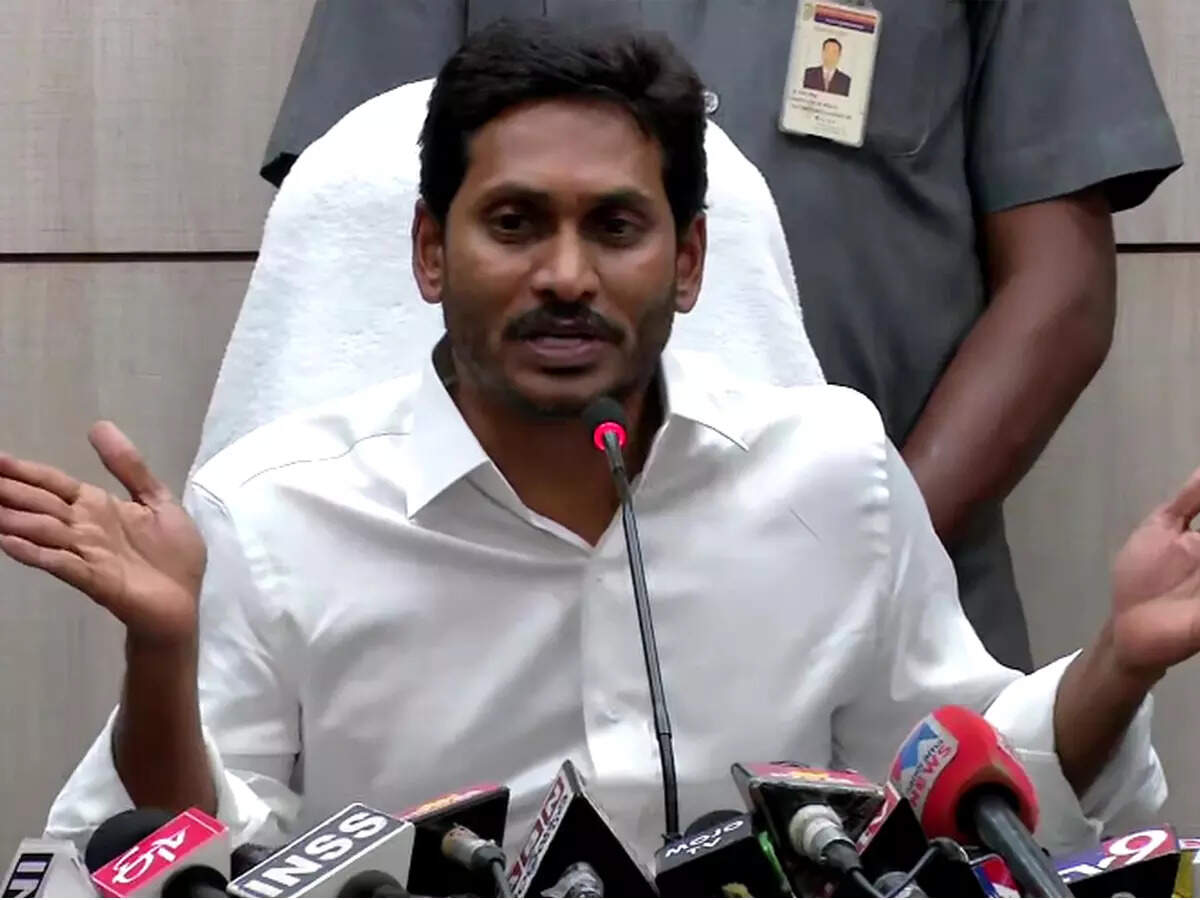 NEW DELHI:
Andhra Pradesh
chief minister YS Jagan Mohan Reddy on Tuesday said that Visakhapatnam is going to become the state's capital in the coming days.
"Here I am to invite you to Visakhapatnam which will be our capital in the days to come. I will also be shifting to Visakhapatnam in the months to come," said Jagan.
Jagan was speaking at the International Diplomatic Alliance meet in New Delhi.
The state government has invited several ambassadors and industrialists to the round-table conference ahead of the GIS to be held in Visakhapatnam in March.
The government plans to win over global investors to launch their units in Andhra Pradesh.
AP is one of the few states in the country which has been consistently achieving double-digit growth for the past three years. It reported 11.43 per cent growth rate in 2021-22 with investments worth 90.31 billion dollars in GSDP.