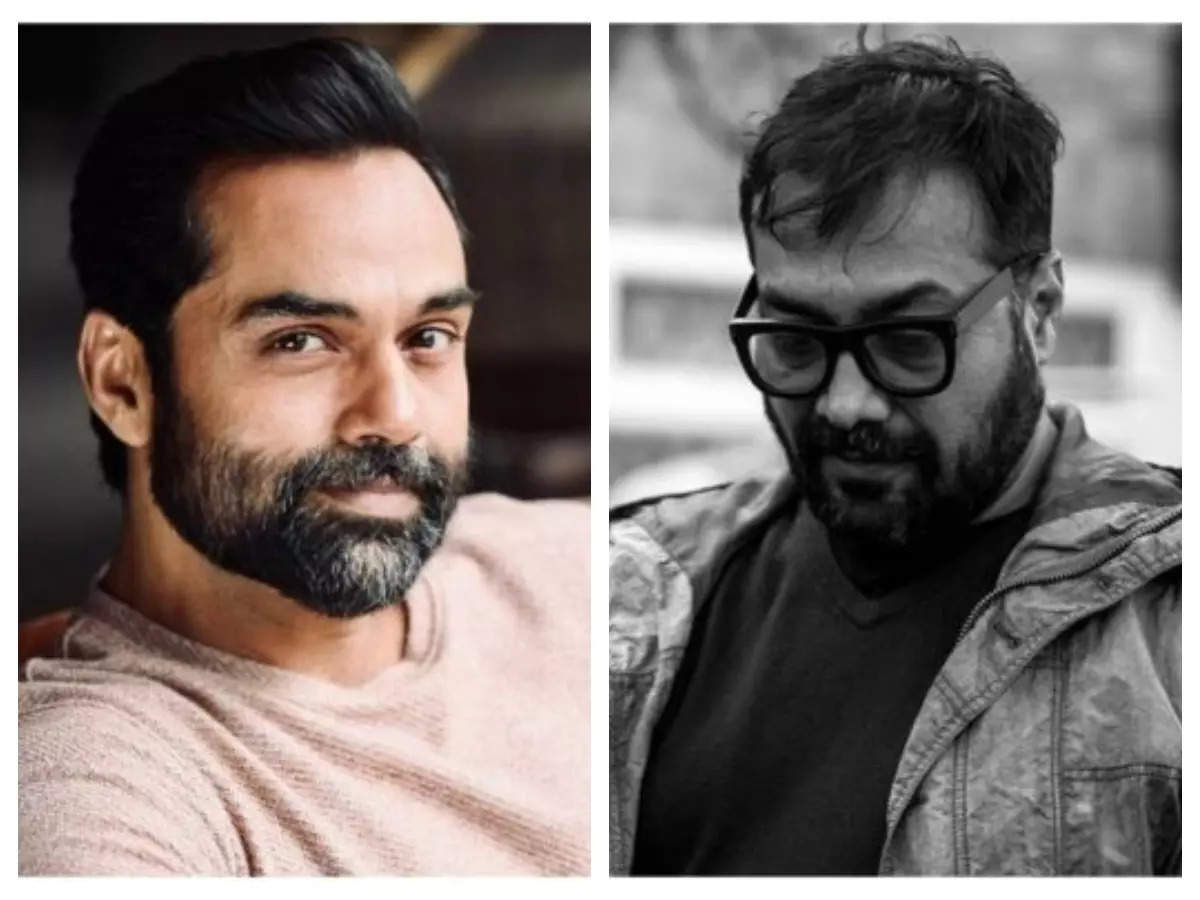 Anurag Kashyap is someone who is known for his unfiltered demeanour and brutal honesty. However, these are the very things that have often landed him in trouble.
In a new interview with a news portal, Anurag said that there was a time when he would say or do things out of anger or as a reaction to something he felt perturbed with. However, he later decided to mince his words and opinions.
The director and actor Abhay Deol were recently in the news as the latter made shocking statements about Anurag, calling him a 'liar and toxic' person. The duo had worked together on the critically acclaimed film 'Dev D' but haven't collaborated ever since.
Earlier in an interview, Anurag had alleged that Abhay would 'stay in a five-star hotel while the entire crew stayed in Paharganj' in Delhi during the making of Dev D, which was made 'on a very tight budget'. He also claimed that other directors distanced themselves from the actor due to his attitude.
Speaking about the same, Anurag added that somebody did an article on why such a good actor like Abhay Deol isn't doing movies. That's when he talked about his experience with him and it was something that happened about thirteen years 0ago. He didn't need to say it out loud publicly, Anurag told News18.
Sushant Singh Rajput's sudden demise made the filmmaker very bad. He realised that somebody was trying to reach out to him because he wanted to talk to him. But he said a no because he had ghosted him once and he didn't know how to talk to him. The director added that he felt these pangs of guilt. That's why he reached out to Abhay and apologised to him because somebody had told him that he was upset with him as he spoke publicly about him.